Merry Xmas Everyone!
• Chris Hinds
The project led by University of Oxford and supported by Alzheimer's Society has been running for nearly 3 months and the response has been amazing. Using a smartphone app has meant we have been able to gather an incredible amount of information about thinking abilities in people who don't have dementia over a very short period of time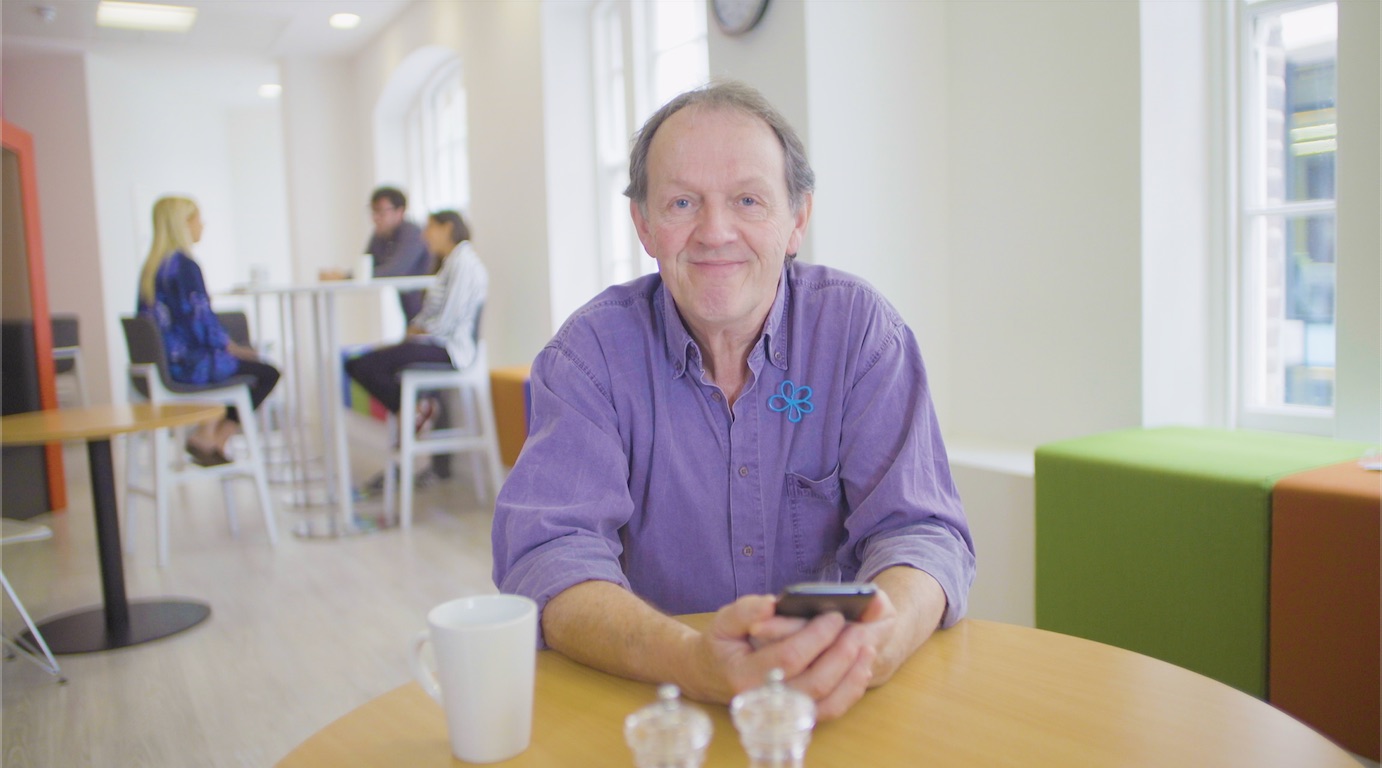 "Merry Christmas and thank you to everyone who has taken part in GameChanger this year.

So far over 12,000 people have played brain games to support dementia research.

GameChanger is helping researchers at the University of Oxford build a picture of how the healthy brain works.

If we understand the brain better, hopefully we can understand dementia better, and work out what causes it and how to stop it. Thank you for your support!
The GameChanger study is led by Dr Chris Hinds, at the University of Oxford's Big Data Institute:
"I'm incredibly impressed and grateful for the huge amount of time everyone has donated to the GameChanger study so far.

2019 will be an exciting time for us. We really want to understand how healthy thinking and learning change over the years. We're also working on lots of exciting improvements to our app!

Thank you for supporting GameChanger, your participation makes a real difference.
Next steps for GameChangers
We will be contacting everyone who took part in GameChanger in autumn 2019 to ask them to complete another 30 days of games. This is vital to helping them to map out how memory and thinking abilities change with age in people who don't have dementia.
Support GameChanger this Christmas
We are still looking for people over the age of 18, who don't have dementia to take part in GameChanger so please encourage your friends, family, neighbours to sign up today and support dementia research.
Sign up here: joingamechanger.org
We'll keep you updated on progress with GameChanger in the coming months and look forward to seeing how the project develops over the next year.
Thank you again for your support and merry Christmas!
Best wishes,
The GameChanger team